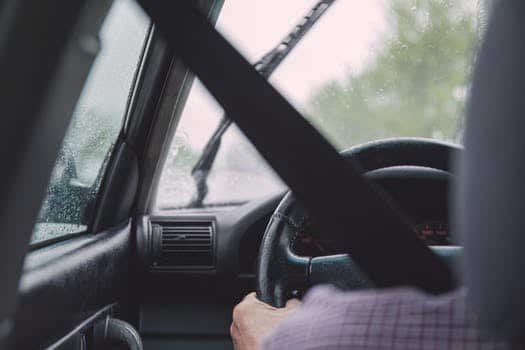 We all want to be good drivers, and we want everyone else on the road to be careful, patient, observant. Good driving is a skill developed in driver's training. During that training, inexperienced drivers develop habits which get them around safely.
It may be difficult to choose between driving schools. Keeping the following information in mind as you shop around will make the process easy as you search for a driving school in Nashua, New Hampshire.
Expectations
Driver's education is required to obtain a license if you are under 18. If you are over 18, you do not need to take part in formal driver's education, but it's probably a good idea—even if you receive the training for the insurance benefits.
Some public high schools provide driver's education, and over sixty approved driving schools are around New Hampshire. New Hampshire's requirements for Driver's Ed are as follows.
All instruction is provided by certified Driver's Education instructors.
30 hours of classroom instruction
6 hours of driving observation
10 hours of practice driving
40 hours of logged supervised driving time with a responsible adult driver, including a parent or guardian.
10 of the logged supervised hours must be at night.
The responsible adult driver for the supervised time must be over 25.
The School
Schools want your business—so they should be open to showing you around, letting you sit in, and answering your questions.Buckle Up Driving School can help you find answers to all these questions.
Class size—there's no class size requirement, but instruction works best with smaller classes; classes should also be of students at the same point in their driving careers—teens with teens, adults with adults.
Behind the wheel—is an instructor responsible for one or two students while out driving?
Licensing—the school must be licensed by the State of New Hampshire.
Insurance—examine the training vehicles. They should be properly insured.
Affordability—Look at pricing. Many schools have a package including the full licensing training as well as hourly rates for additional time behind-the-wheel. Many schools will work with families for financial arrangements—don't be afraid to ask.
Time—the course should take roughly 4 weeks to ensure all the good habits sink in.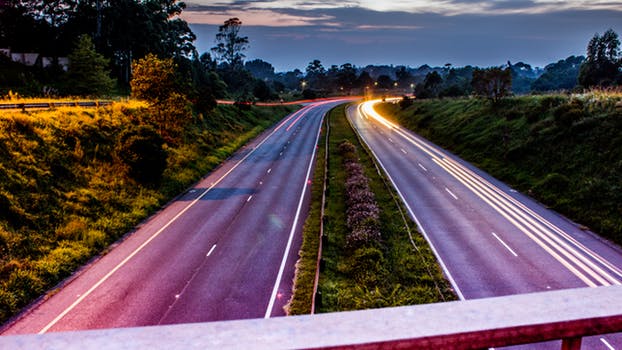 Other Considerations
Find out about other aspects of your driving school. Ask around, and ask them.
Reputation—Friends, acquaintances, and people you work with may know something about the school.
Convenience—Some schools will pick-up and drop-off students, depending on distance.
Experience—The experience of the instructors as instructors is important—ask.
Reviews—On-line reviews may give you a good idea about the school
Success rate—what is the pass rate of the school's students on the first or second try? That rate is an important measure of the school's quality.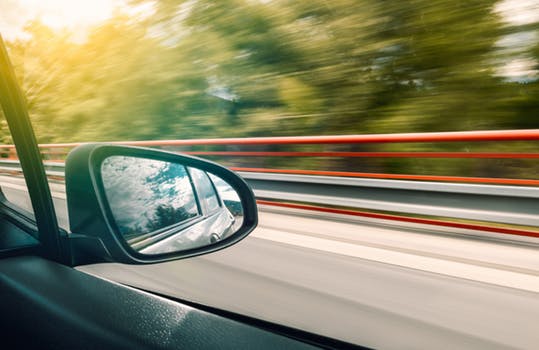 Should I Use a Driving School?
Especially when you're working with a teen driver, you may wonder if you shouldn't be teaching your driving student yourself. You may have been taught by your parents, and you have the good habits you want them to have when they're on the road.
Professional driving instructors are still an excellent value. First, you may receive an insurance reduction, which over a year or two may cover the cost of instruction. Second, you may not be as expert in the rules of the road as a professional instructor. You may decide that your teen is not "ready" for a particular driving lesson, and as a result may not have that skill covered.
Experienced drivers also have shortcuts which may not strictly be by the book—they may work, but only because experience allows the driver to do it safely. You may know that traveling the speed of traffic is safe, and thus go 72 in a 65. Or you may make curves smoother by crossing the double-yellow line. We all have these little habits, which might cause a failure on the road test!
Driving school instructors may also be familiar with the test location, and can provide time on the actual course where students will be tested.
Because New Hampshire requires 40 hours of supervised driving before obtaining a license, you will have plenty of time to guide your teen into good driving—using our solid instruction as a foundation.
We will make sure that your teen will be a safe driver on the streets in and around Nashua.
Adult Driving Instruction
You may be an adult who never learned to drive. You may be someone who needs to attend driving school because of a court order, points on your license, or obtaining a reduction on your insurance. Regardless of the reason you want driving instruction, Buckle Up Driving School in Nashua, NH is ready to help.
Mandated lessons—courts sometimes order driving instruction because of accidents, traffic violations, or other causes. Instruction may help you reduce the points on your license.
Insurance benefits—Instruction may provide insurance benefits, and we can help you obtain them.
Senior citizens—We can help you adjust to the changes that come with age. We want to help you keep your independence, and do it safely.
You will be driving for many more years—we want you to be safe on the roads for all that time. Buckle Up Driving School is ready to help you get around!